more than just
a developer
We're the wizards of the tech world, conjuring up custom digital solutions for businesses of all shapes and sizes.

From creating a captivating website to designing an engaging mobile app, iZyoo got you covered.

Not to mention our premier consultation services provide you with a dedicated digital expert who will work closely with you to transform your boldest visions into reality.
web development
Website Customized Design
E-commerce Development
Trading Platform Development
Content Management Systems (CMS)
Payment Gateway
Membership System
mobile development
Banking App
eCommerce App
Live Streaming App
Trading App
design
Branding and Identity Design
UI/UX Design
Website and Mobile App Design
Social and Media Design
Wireframing and Prototyping
NFT Creation
content creation
Brand Messaging
Website Copywriting
Social Media Content Writing
Advertisements and Marketing Content
Blog Writing
Translation
digital business consultancy
App Concept Finalization
Professional Advice on Platform / Device Compatibility
Project Activity Planning
Optimization of Development Cost
videography
Motion Graphics and Animation
Social Media Video
Event Video
Corporate Video
Scriptwriting
we bring ideas to
digital life
we bring ideas to
digital life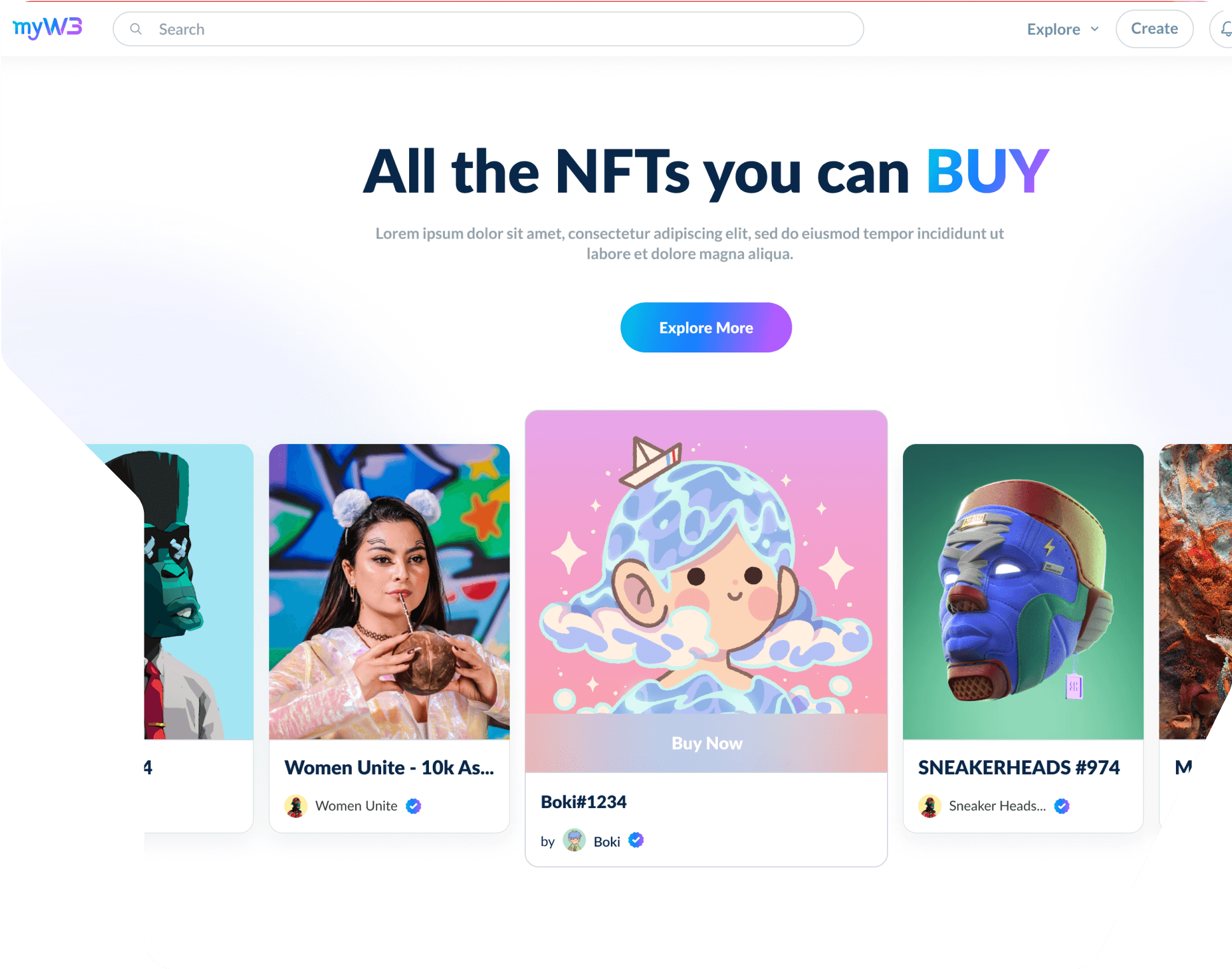 NFT Marketplace
A platform designed to provide NFT creators and collectors an easy-to-use yet comprehensive digital marketplace.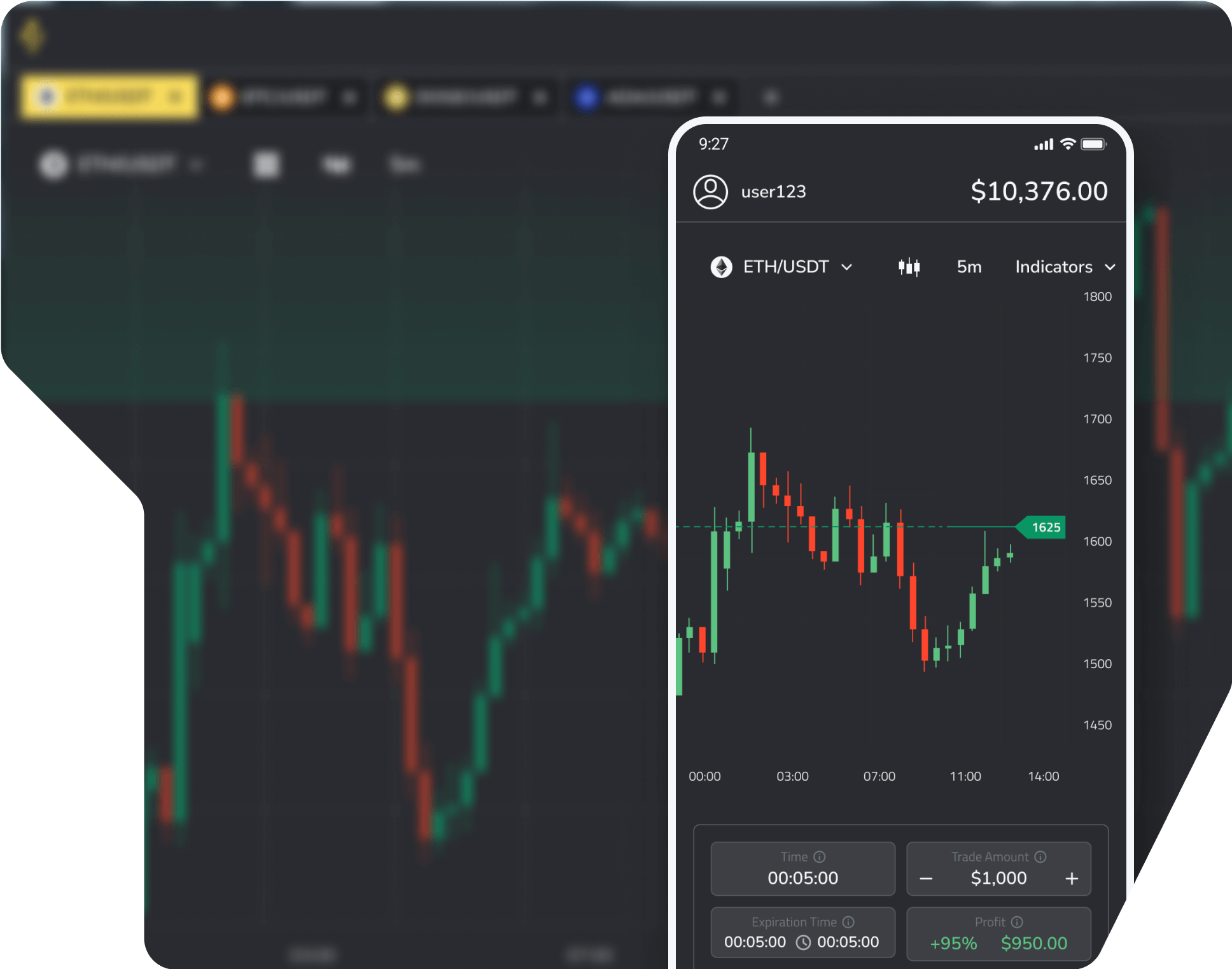 Crypto Trading
A secure and seamless trading platform that utilizes data charts to leverage market volatility and maximize profits.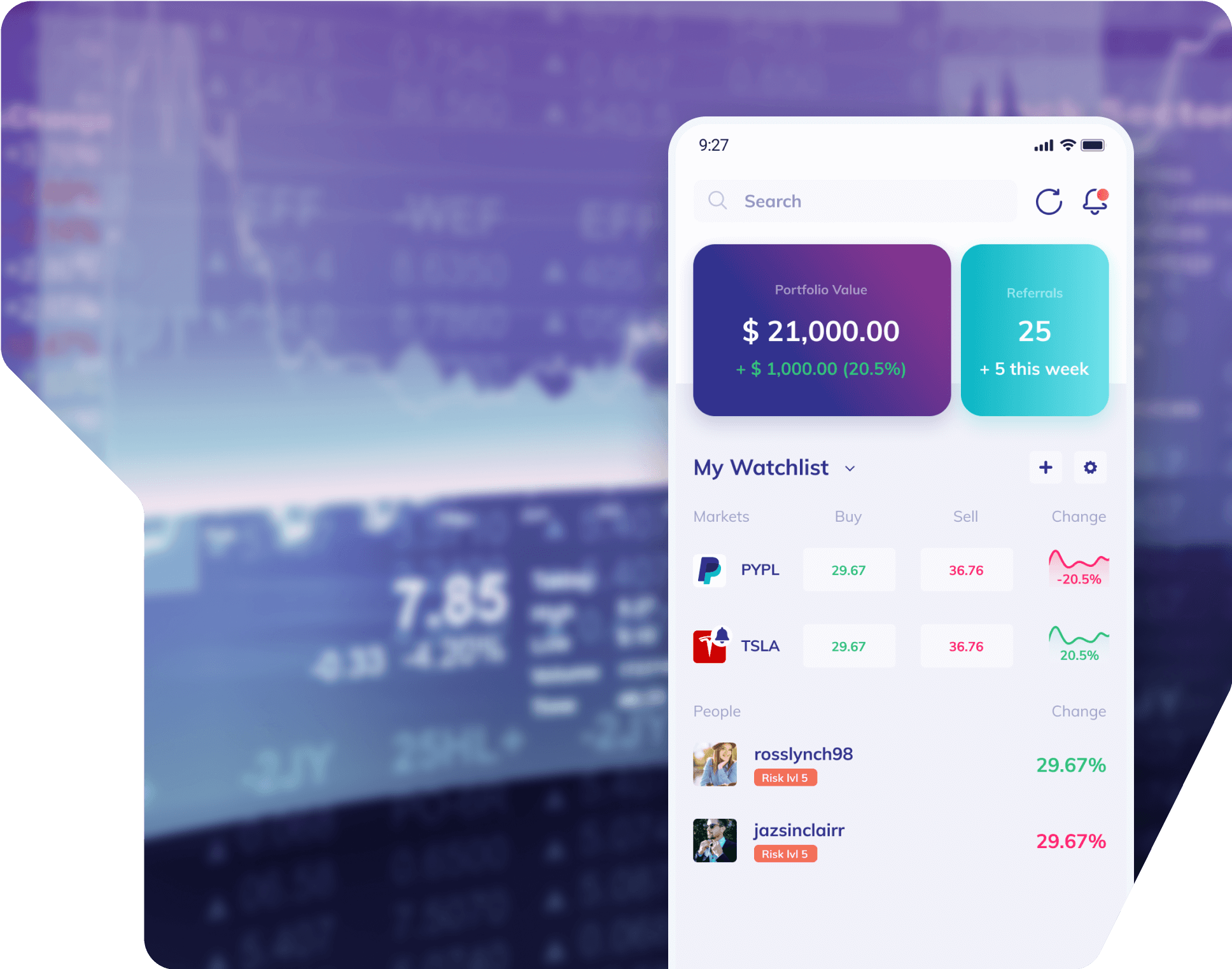 Forex & CFD Trading
A flexible and convenient social trading platform that allows users to trade various assets and build investment portfolios.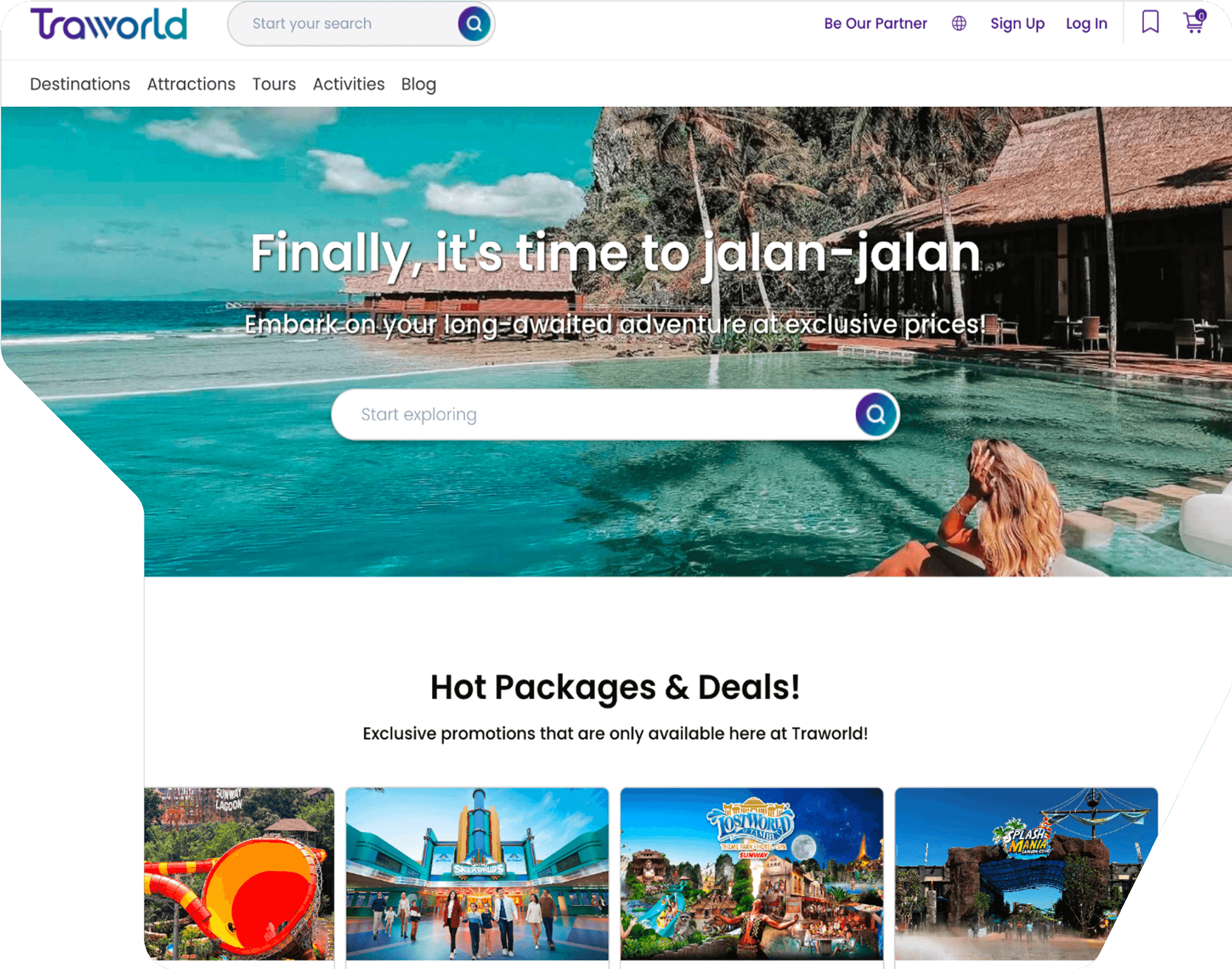 E-commerce
The platform is a one-stop solution for diverse travel needs, serving tour operators, small agencies, and individual travelers alike.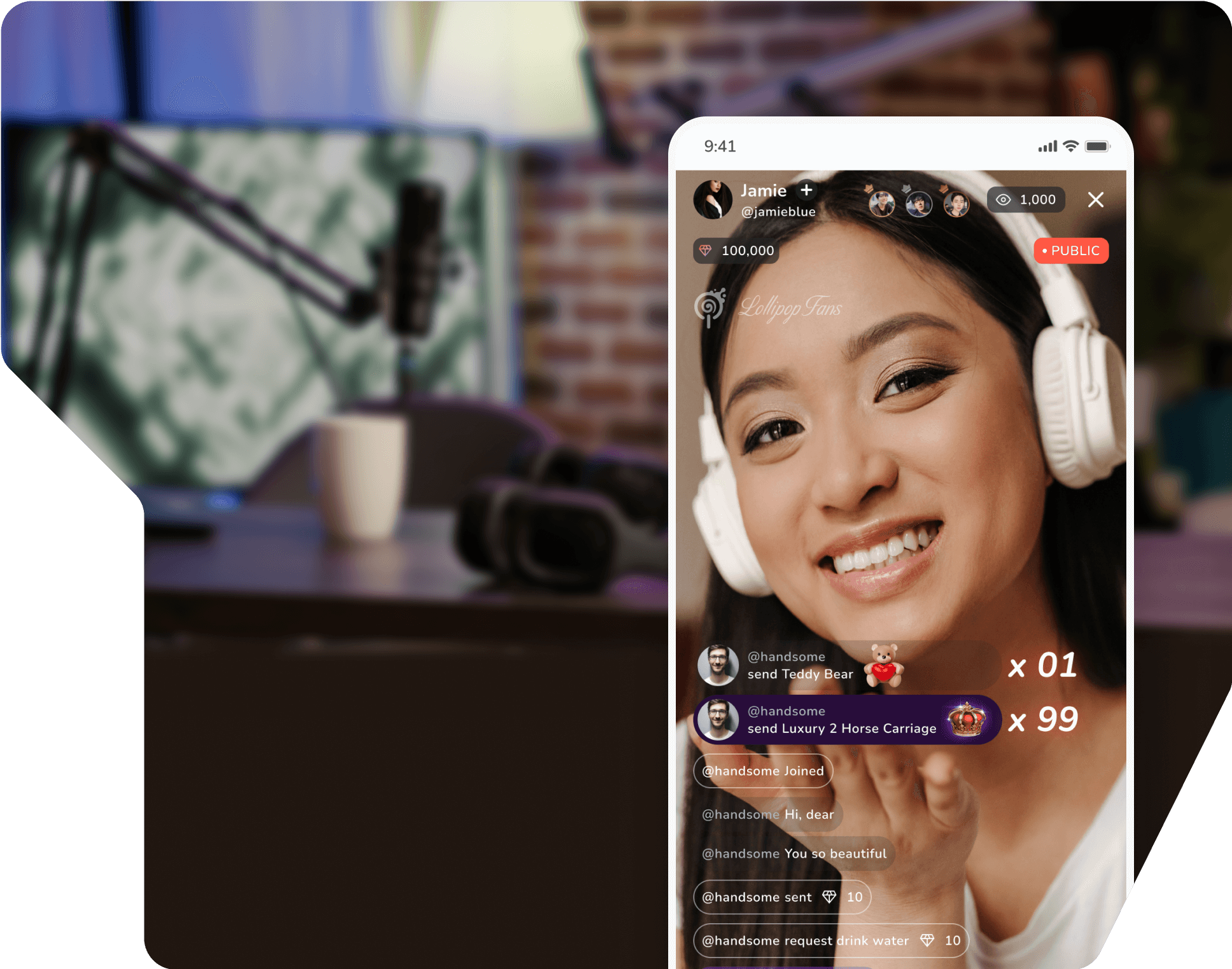 Live Streaming
We developed platforms that foster real and unique connections between creators and fans.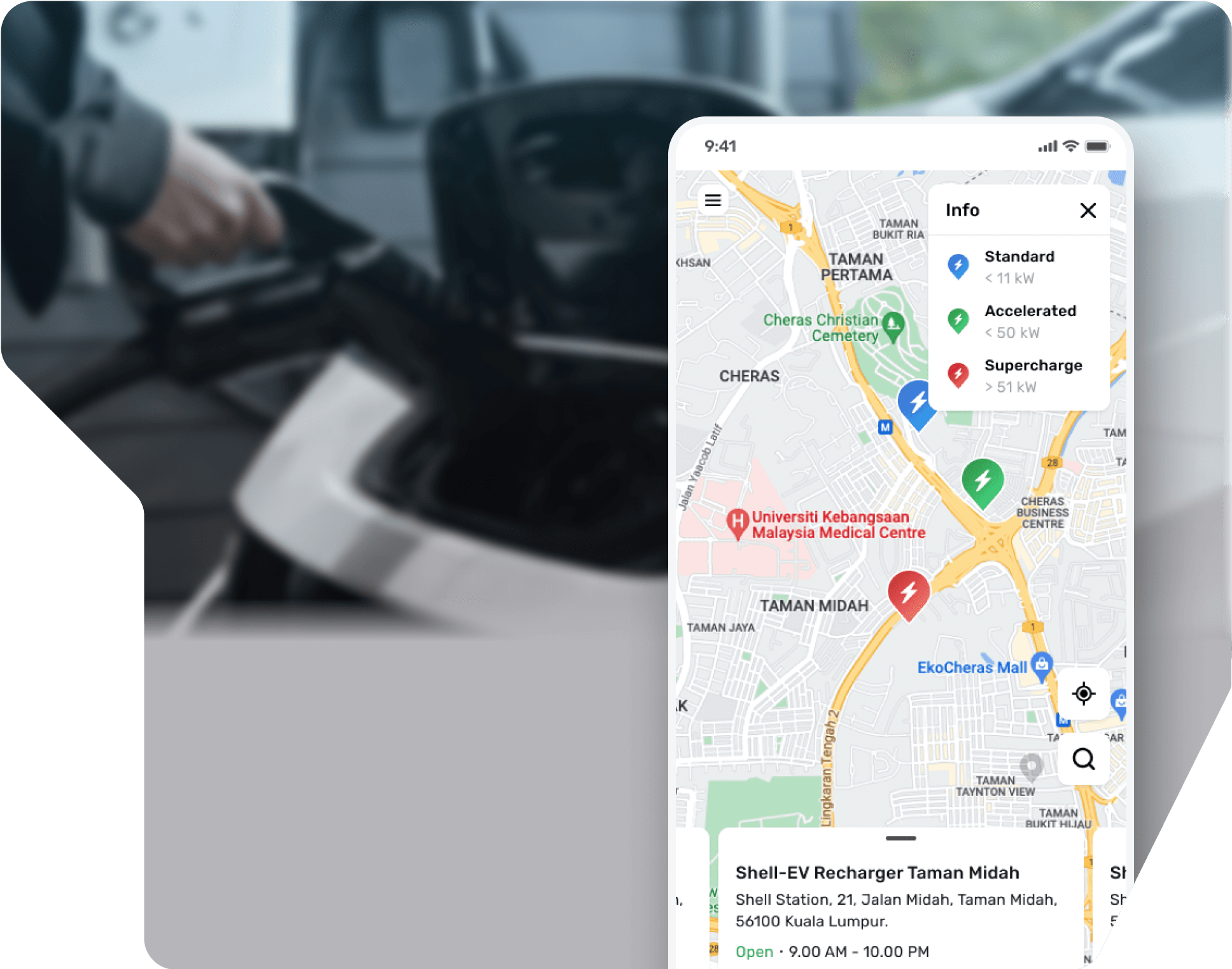 Live Location App
The app streamlines EV charging by helping drivers effortlessly find charging stations across the entire country.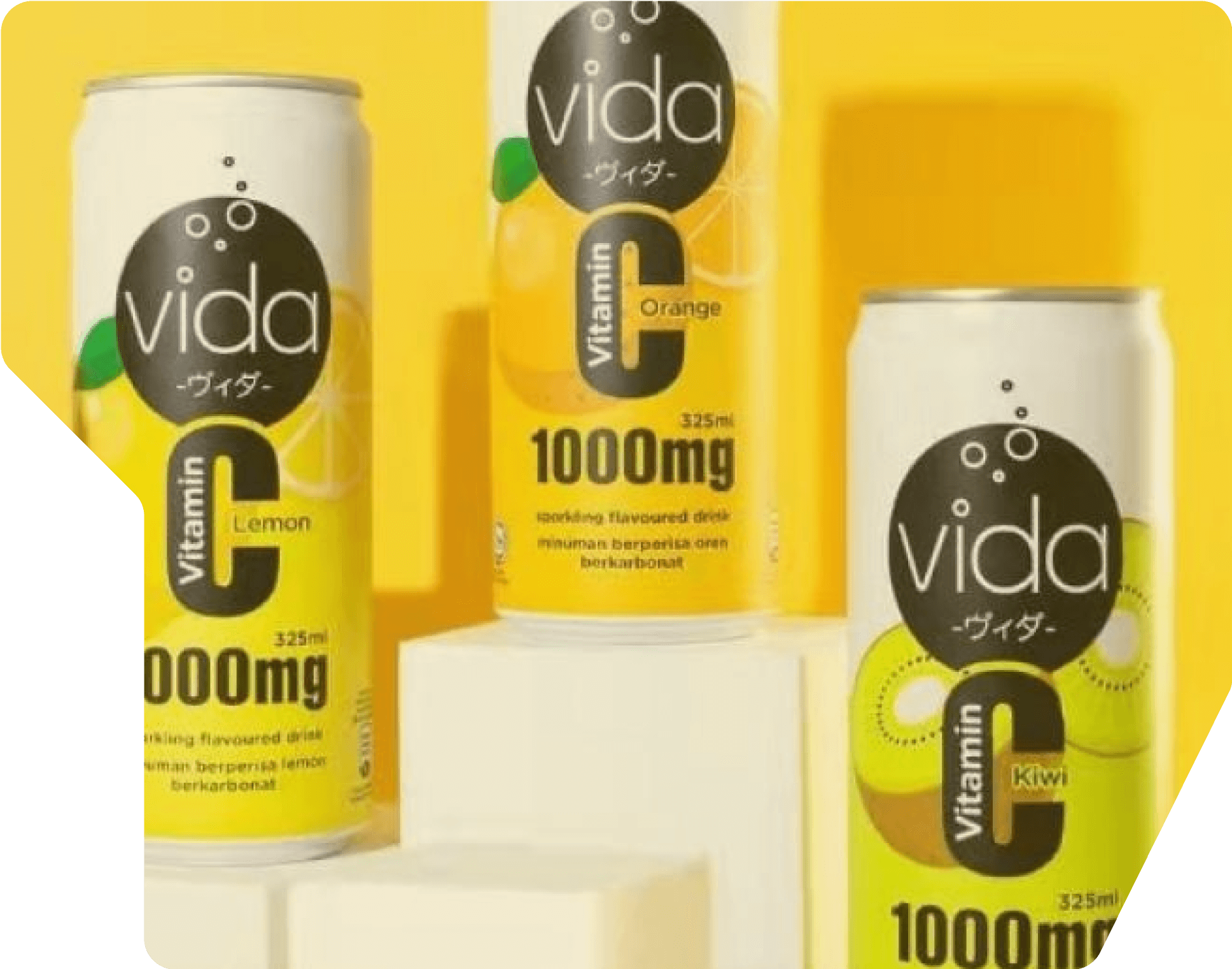 Product Promotional Video
We craft compelling storylines and create promotional videos that effectively showcase brands and their products.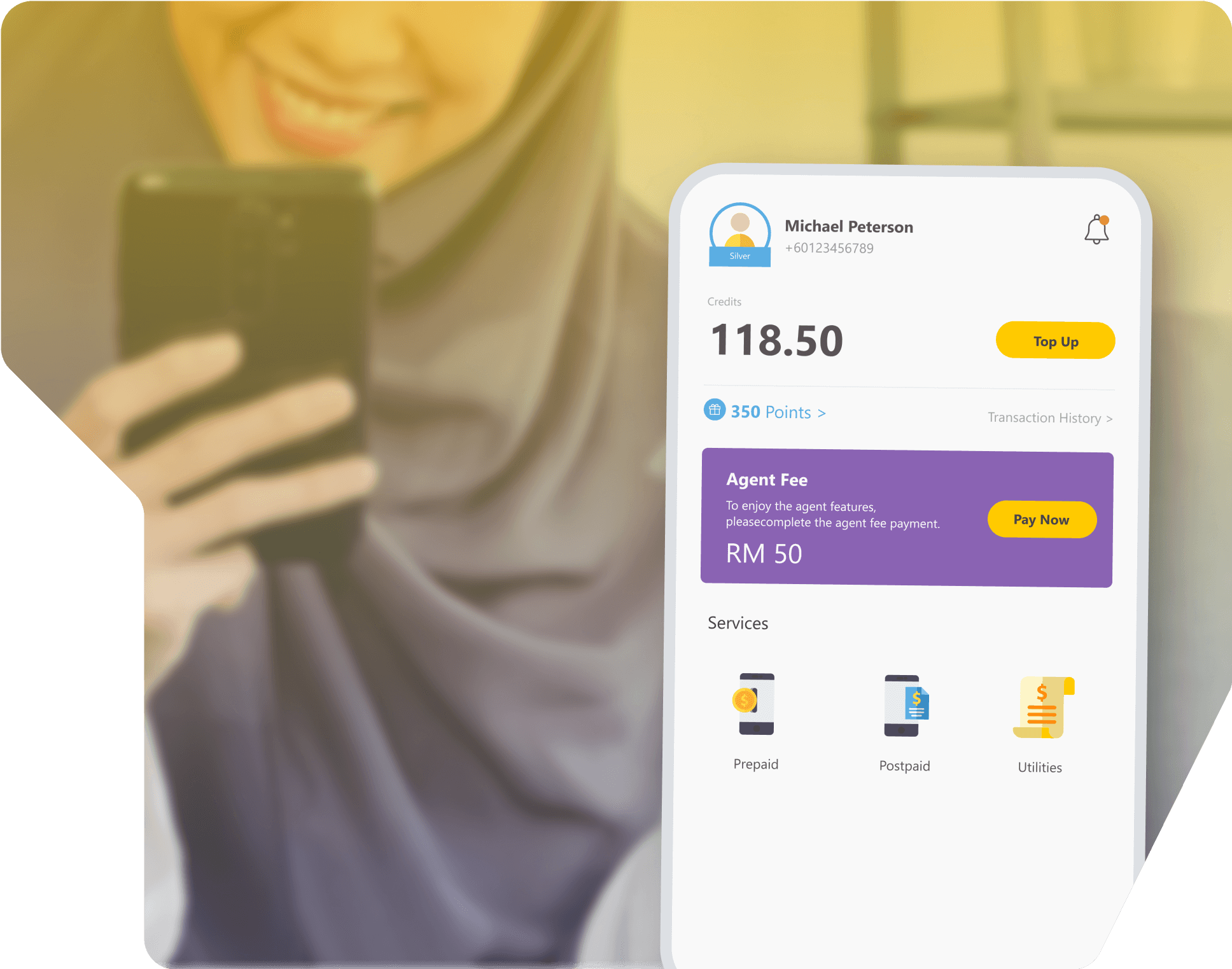 Online Bill Payment
The app was designed to allows users to conveniently and easily pay their bills while enjoying a rewarding experience.
step into our world
and see what sets us
apart
Experience iZyoo's Unmatched Creativity and Expertise